Art
— I love creating dreamy and whimsical illustrations. My primly mediums are watercolors, Copic markers, & ink.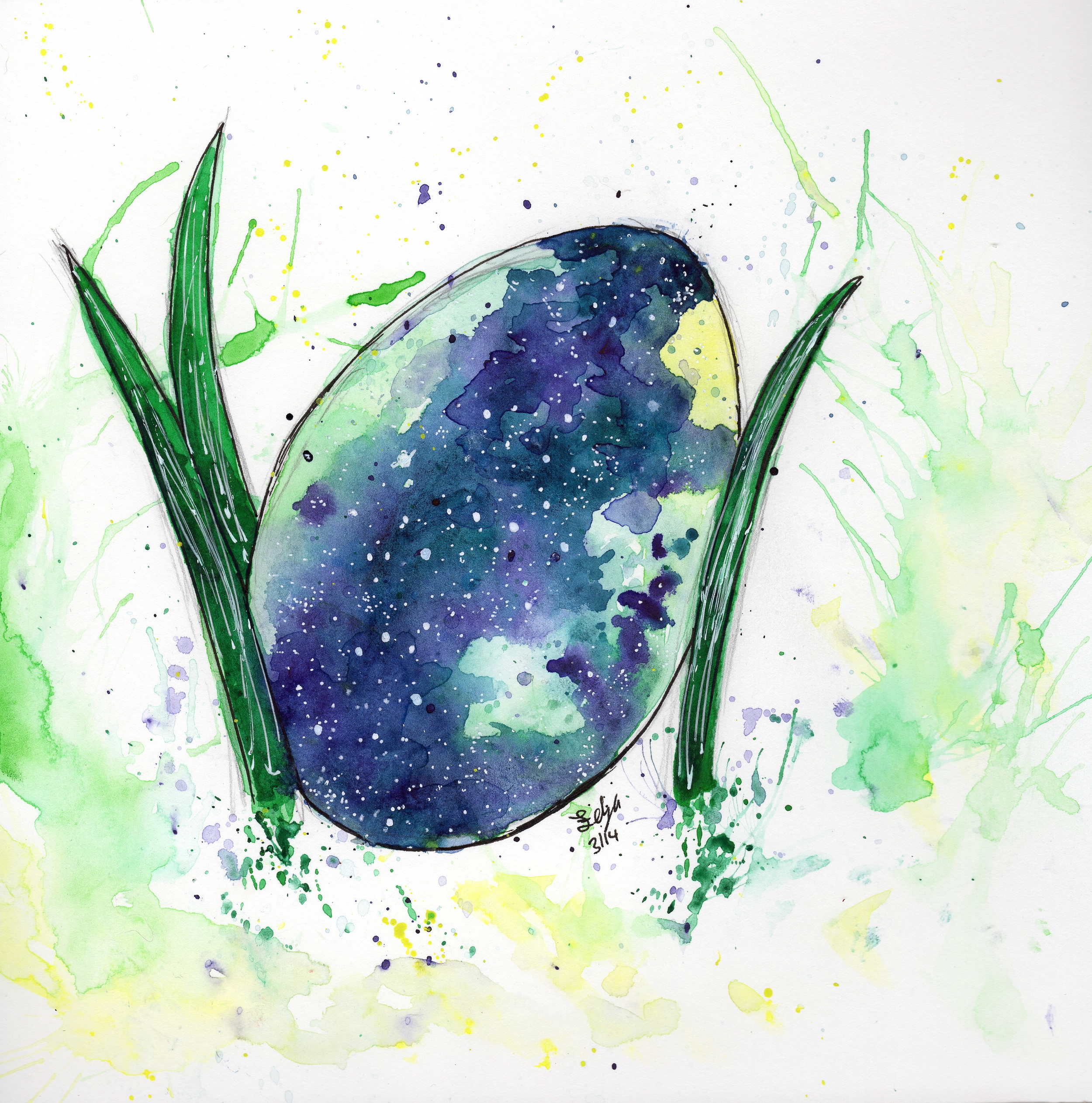 I've always been fascinated by ballet dancers. In this piece I used splash effects to highlight the dancers movements.
This is my favorite piece of all the ones I've painted. I tried to capture my experience whenever I play the piano.
This illustration won People's Choice at the 2014 Annual Student Art Exhibit at Colorado State University Pueblo